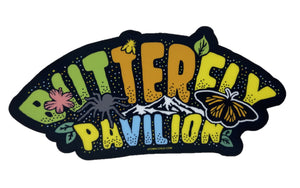 All-weather vinyl sticker with soy-based ink. Atomicchild is an artist-run brand located in Ft. Collins, Colorado.
Your purchase helps support invertebrate education, research, and conservation worldwide.
Packaging is manufactured from 30% post-consumer waste paper and is 100% recyclable. All materials, inks, and windows are fully biodegradable to reduce environmental footprint.